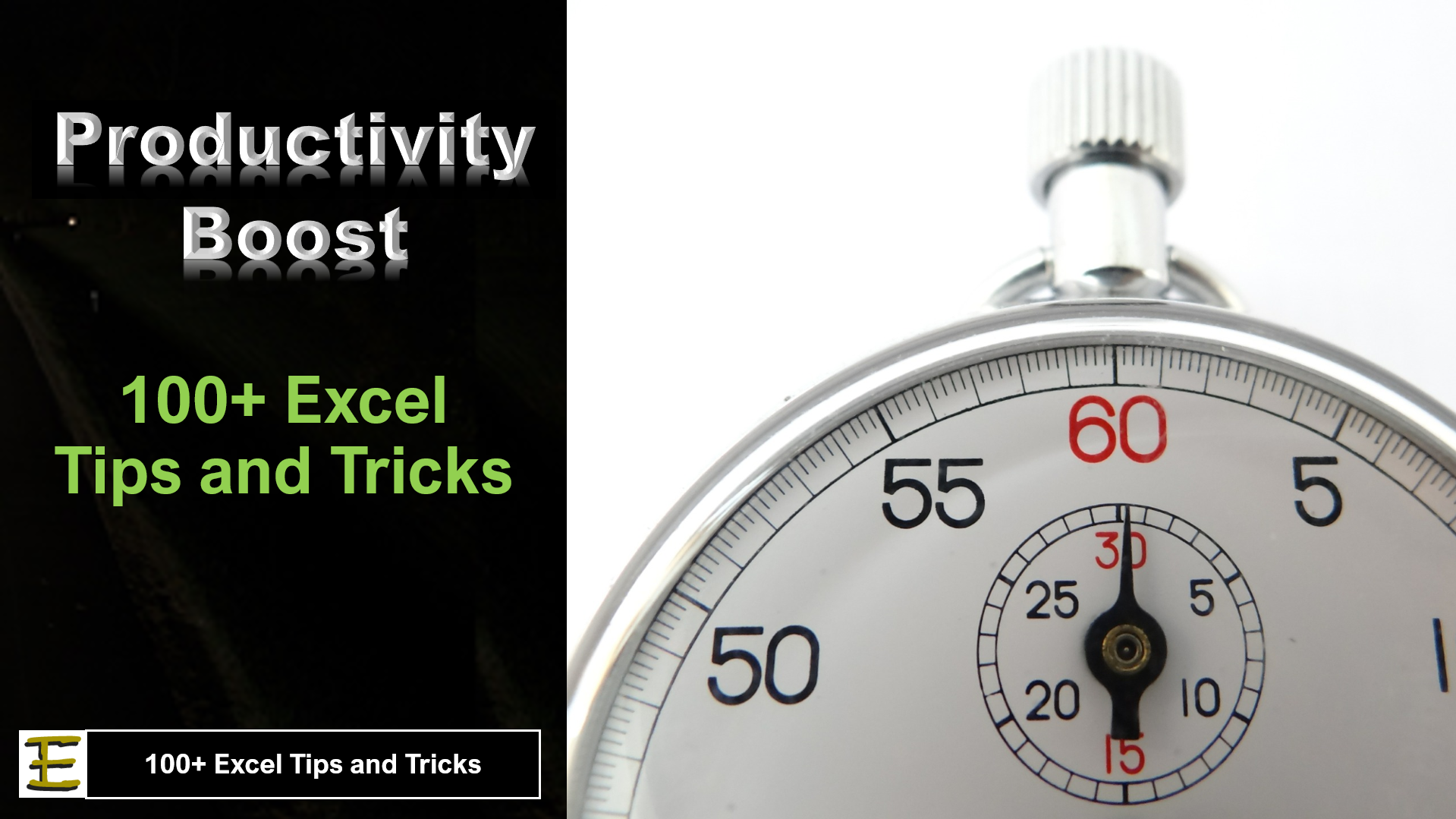 Breakthrough Performance for HR in Excel

Introduction
This solution-based Microsoft© Excel course is tailored for human resources managers and executives who are seeking to increase their productivity and improve their HR operation processes such as the tracking of work permits and passports renewal for foreign workers, tracking of training budgets, analysis of staff cost, shortlisting of job applicants, etc.
Who Should Attend
Human Resources Managers and Executives who have to regularly prepare Excel HR reports on employees' leave, training, payroll, etc, using data downloaded from systems.
Learning Objectives
Upon completion of the course, participants will be able to:
Prepare HR reports in double quick time and respond to business needs with relevance.
Transform data from standard HR systems into meaningful and robust HR reports for management.
Course Outline
Effectively calculate overtime hours using Excel worksheet functions
Track the expiry of work permits and passports using conditional formatting
Calculate the age and anniversaries of all employees
Profile employees using Pivot Table, Age formula
Keep track of training budgets using formulas
Monitor training hours clocked by employees, job grade, department, etc
How to swop first name and last name and vice versa
Combine first and last names into one cell
Display the zeros in front of employee IDs
Program Dates
09-10 Feb 2023 (Thu and Fri)
Mode of Delivery
Course Duration
2 days (7 hours each day) – 9 am to 5 pm
Price
$700 per pax
________________________
If you need further clarifications, please send us a message using the form here and we will reply you ASAP.