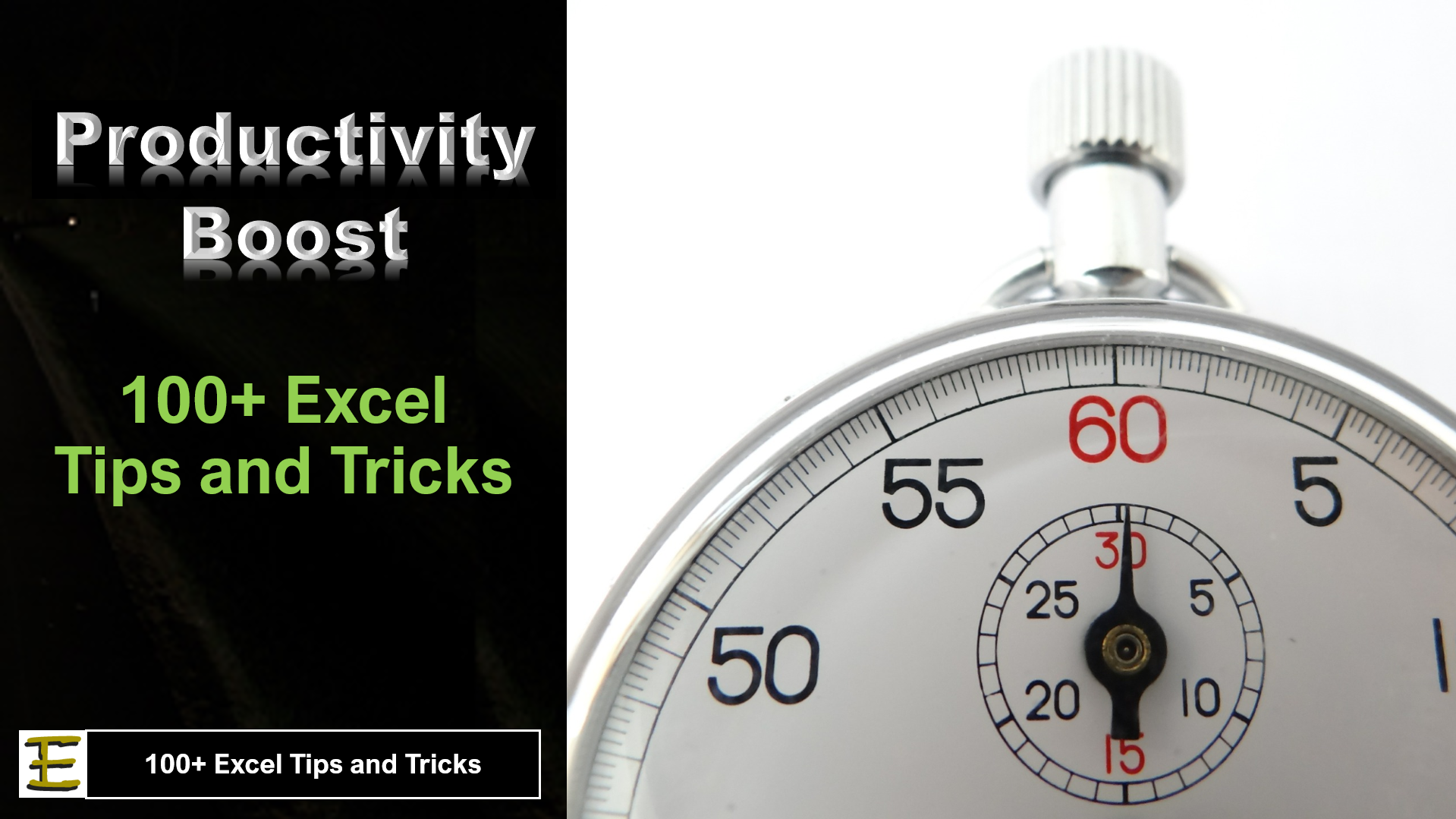 Data Visualization with Power BI
Data Visualization with Power BI

Introduction
Power BI is a data visualization tool to present their performance and progress updates to management more effectively as compared to simple tables of numbers. With Power Bi, you can create an interactive dashboard to analyze and present business performance to management.
Who Should Attend
Managers and Executives in Sales, Marketing, Finance, HR, Supply Chain who have no or minimal experience in data visualization.
Learning Objectives
Upon completion of the course, participants will be able to:
Create a Dashboard
Create and organize multiple visualizations
Update your visuals automatically
Data Story Telling
Course Outline
Orientation to Power BI Interface

The 3 major component of Power BI: Report, Data and Model
Understanding Data

6 types of data you must know

The type of data relating to business
Getting data from different sources
Tranforming Data

Organizing your data for modelling
Data Modelling

Connecting multiple sets of data

Creating Calculated Columns
Common Charts and their intended purposes
Formating elements of the charts
3 types of filters in Visualization
Sharing your reports

Interactive Report on the web

Interactive Report on Mobile
Program Dates
26 & 27 May 2022
04 & 05 Aug 2022
17 & 18 Oct 2022
Mode of Delivery
Course Duration
2 days (7 hours each day) – 9 am to 5pm
Price
$995 per pax
________________________
If you need further clarifications, please send us a message using the form here and we will reply you ASAP.