marketing data visualization
Unlock the Power of Data Visualization in Your Marketing Strategy
Are you a marketing manager looking to take your strategies to the next level? Do you want to better understand how to harness the power of data to make informed decisions that drive results?
Our free e-book, "Data Visualization for Marketing Managers," is designed to do just that. In this 30-page guide, you'll learn everything you need to know about data visualization and how to use it to gain valuable insights that drive your marketing strategy forward.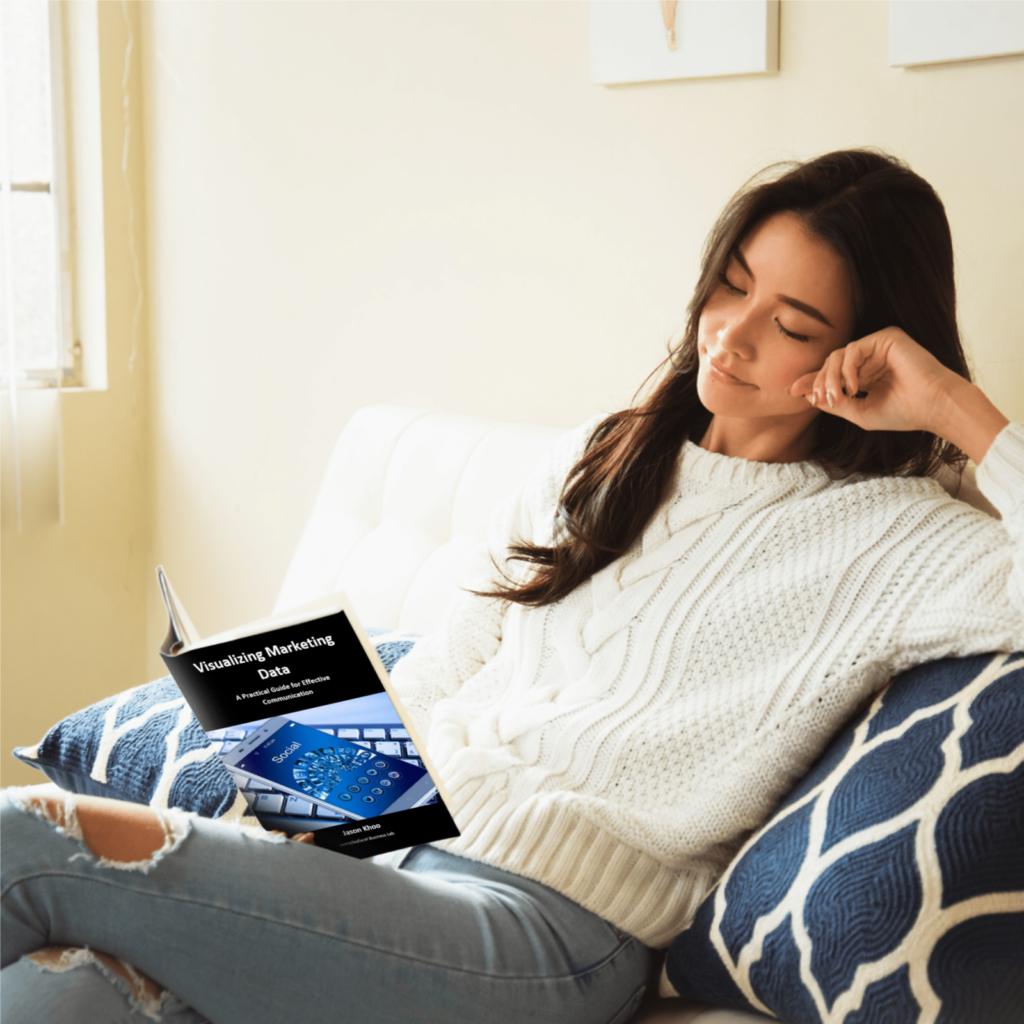 Each chapter is packed with practical tips, expert advice, and real-world case studies that will help you make sense of your data and transform it into meaningful insights. You'll discover how to:
Understand the basics of data visualization
Choose the right charts and graphs for your data
Analyze trends and patterns in your data
Create compelling visual stories that communicate insights
And much more
Our team of experienced data analysts and visualization experts have put together this guide to help marketing managers like you make the most of their data. And the best part? It's completely free!
Simply enter your name and email address below to receive your free copy of "Data Visualization for Marketing Managers" and start unlocking the power of your data today. Plus, when you sign up, you'll also receive exclusive access to our data visualization courses on EverydayExcel.com, where you can take your skills to the next level and become a data visualization pro. Don't miss out on this opportunity to supercharge your marketing strategies – sign up now!