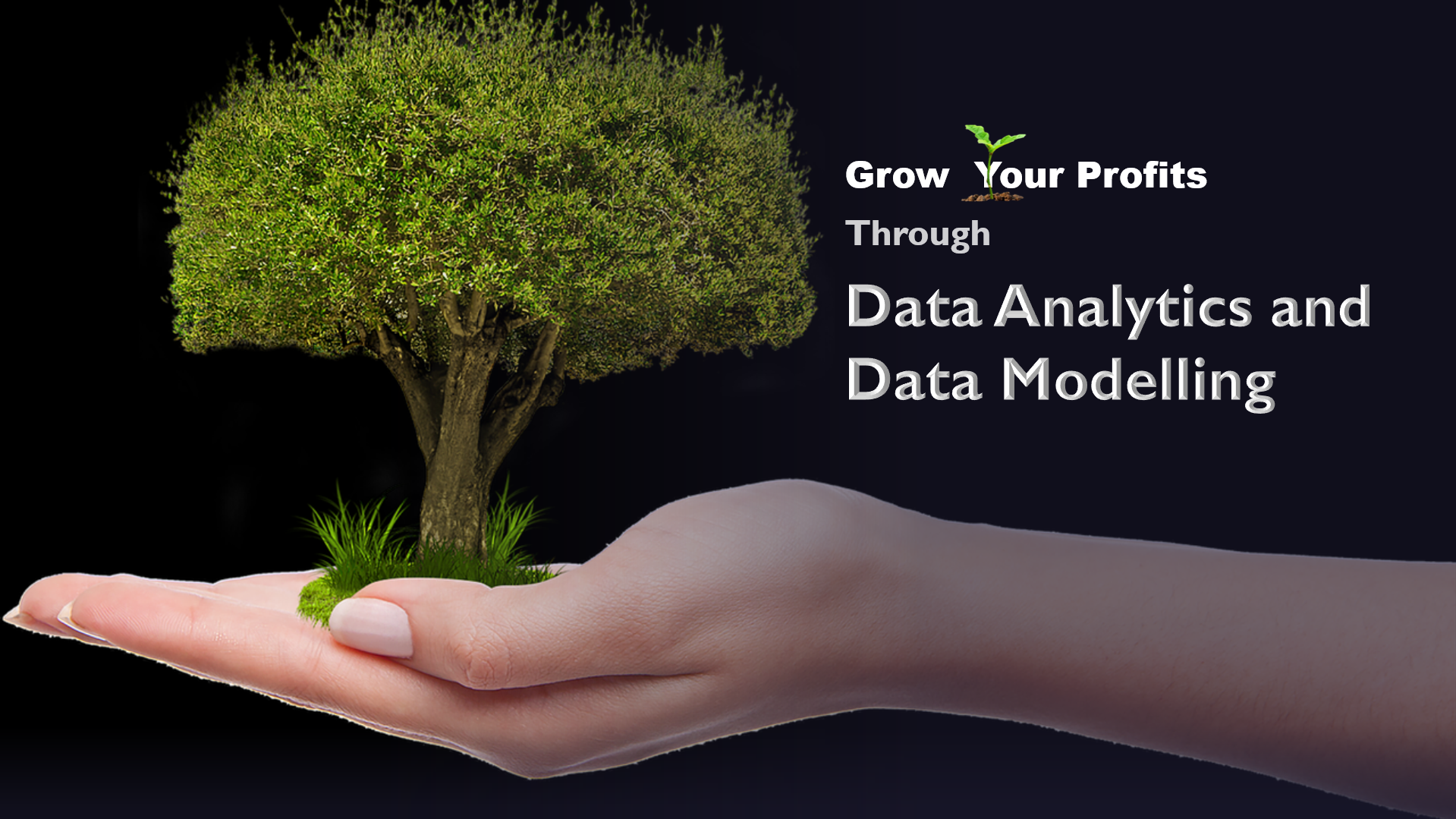 Grow your profits through data analytics and data modelling
Who Should Attend
This course is targeted to those who are currently working in
Sales, Marketing,
Supply Chain,
Finance,
HR and/or
running your own business.
An intermediate level of Excel skills is recommended. It is okay if you have little or no prior experience in Pivot Table. You should be interested in upgrading your knowledge and skills from Excel to Data Analytics. You should be keen to learn how to extract and analyse financial and non-financial information to identify areas of growth in revenue and areas of wastage in cost.
What do our past participants say?
Understand how data can be presented in the manner I need
Patrick Cheo (CEO)
Able to merge multiple files easily for analysis, and no need to re-do the data transformation every time
Desmond (Grp Director)
I am now able to do my monthly commission payout in a short time
Angelia
Solve the issue for identifying the frequency of our live web class attendees

Moon (Centre Manager)
The course teaches me how to create a consolidated report in a fast and efficient way.


Jennifer Tan (Designer)
for my account receivable file can help to sort by customer, team, job code and date. save time for manual insert or delete.


Swee Kiang (Acc. Assistant)
Accounts Assistant
Save a tremendous amount of time and effort for routine monthly sales reports.

Nehemiah Lai
Time savings and able to explore and generate more reports for analysis and business making decisions.


Katherine (Int'l BD Mgr)
Helped to make working on excel data easier and faster


Wendy (L&D)
More time-efficient solutions by automating the reporting and analysis work for my job.


Loo Looi Leong (Audit Manager)
More time-efficient solutions by automating the reporting and analysis work for my job.
Learning Objectives
Upon completion of the course, participants will be able to:
Understand data management cycle to better handle information the organisation works with.
Generate reports on trends and identify potential risks that affect organisation's productivity.
Collect appropriate data for analysis in an effective and efficient manner.
Extract and validate data to ensure data accuracy and reliability.
Identify trends and patterns across multiple datasets.
Analyse data to derive insights and help organisation to make actionable business decisions
Evaluate the effectiveness of data analysis methods and approaches.
Course Outline
The course is divided into 4 main sections
SECTION 1: BUSINESS UNDERSTANDING
What is Data?
How does Data flow from into your business and convert to insights?
Where is your data now and how to analyze it further?
SECTION 2: DATA ACQUISITION
Why you should protect your business data?
What tools are available in the market and how to choose the right one?
How you should handle your data and why it is important to get it right from the start?
What is Extract, Transform and Load (ETL)?
Acquire practical skills in ETL through Power Query
SECTION 3: DATA MODELLING
Integrate information from multiple datasets
Combine data sets horizontally, similar but better than using VLOOKUP
Combine data sets horizontally, an automate way to copy and paste countries data together
Perform powerful calculations that you wish you can do with Pivot Table.
SECTION 4: BUSINESS INSIGHTS
6 different techniques you can use to analyze your business data
Identify patterns across different data sets
How to evaluate your data analytics performance
Program Dates
28 – 30 Dec 2020 (Mon to Wed)
18 – 20 Jan 2021 (Mon to Wed)
03 – 05 Mar 2021 (Wed to Fri)
27 – 29 Apr 2021 (Tue to Thu)
17 -19 May 2021 (Mon to Wed)
21 – 23 Jun 2021 (Wed to Fri)
14 – 16 Jul 2021 (We to Fri)
16 – 18 Aug 2021 (Mon to Wed)
15 – 17 Sep 2021 (Wed to Fri)
11 – 13 Oct 2021 (Mon to Wed)
24 – 26 Nov 2021 (Wed to Fri)
Mode of Delivery
Course Duration
3 days (8 hours each day) – 9 am to 6pm
Price
Course Fee after Training Grant: S$400 per pax (Can be offset with SFEC or SFC)
Check your training grant eligibility below
Fundings and Support you can Apply to Defray the Cost of the Training
Self Sponsored
Company Sponsored
(Click on the individual Funding Types to find out more.)
________________________
If you need further clarifications, please send us a message using the form here and we will reply you ASAP.
[NOTE: The form is not a registration form. You have to contact us via email to register.]