I fired my yoga instructor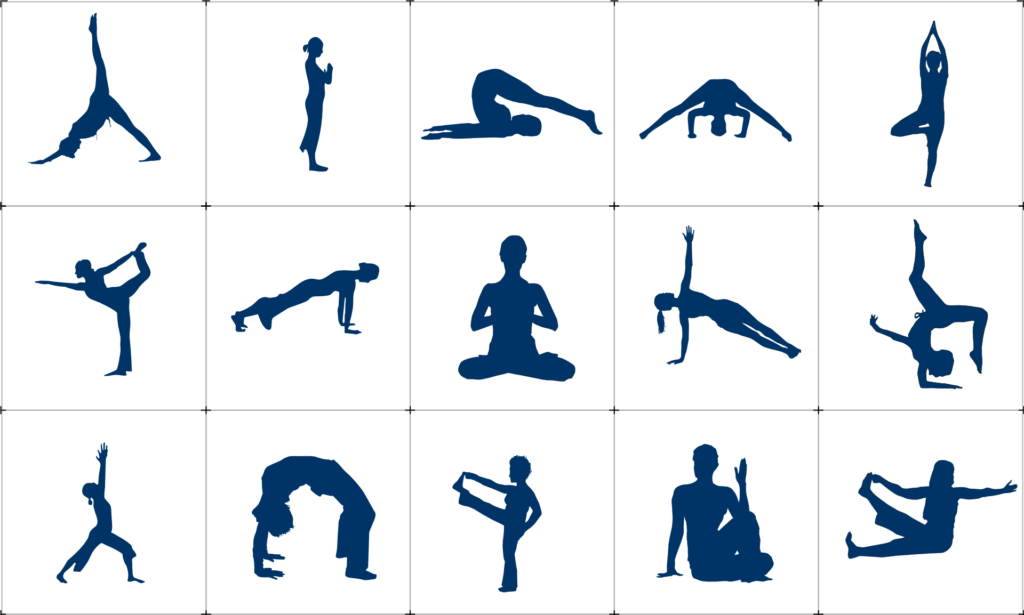 Due to Covid restrictions, I was not able to go to my regular yoga class. The class had about 8 pax and the current COVID restriction put the number at 4 last week and 2 starting this week.
Our yoga instructor needed all the 8 pax to attend to maintain the fees we were paying her. Not cheap but it was affordable.
But recently, we found another yoga instructor who was willing to conduct the class for as few as 2 pax. And the fees were also cheaper. Based on my classmates' feedback, this instructor was not as good but was sufficient for someone who was not that flexible, like me. I agreed.
But after the first trial lesson, I fired the instructor. Here's why.
From her demonstration, I could conclude that she was good with Yoga. There was no doubt about it.
But she did not lift a single finger to help me correct my pose. All she did was hold the pose and asked me to follow. It was like a show and tell session. She showed me and I did. And I couldn't do it. Lol. As a beginner, I needed more help than simply follow. She could have done a simpler pose to train me up before doing the more difficult pose.
Throughout the entire lesson, the poses were simply stretching and more stretching. Each pose was independent of the other. If I wanted to do these stretching only, I would have just turned on youtube and follow. What I wanted was a Yoga lesson.
The entire lesson led me to ponder over the training I delivered. I was glad that I was not like her. I didn't do show and tell in my training. If any of the participants couldn't understand a certain topic, I would explain in another way, probably using examples that he was more familiar with. And the training was designed to lead them from one topic to another.  
If a topic was too complicated for the participants, I would break down the topic into multiple steps so that they could understand better and gain the confidence to continue on.
Some trainers charged the same price or slightly more for a class of ten instead of five. The argument was the time taken was the same. The trainer probably only had one way to train. The participants had to adapt to his/her way.
For me, it was the other way round. I adapted to the participants' way of learning.
I related to them based on what they knew and communicated with each participant using their language. If the participants were from sales, I gave examples on sales. If they were from HR, I used HR examples. If they were not as skillful as the others, I would break down the steps further for them.
All these happened concurrently and most participants would not feel left out in the training. And they were likely to achieve the same objectives for the training when it ended. And because of the effort I put in to make sure that all of the participants could achieve the training objectives, I have to charge individually. And their time were all well spent in the training session. It's a win-win for both of us.
If you are looking for effective training in Excel, data analytics or data visualization, check me out. I am confident that I wouldn't disappoint you or your staff.