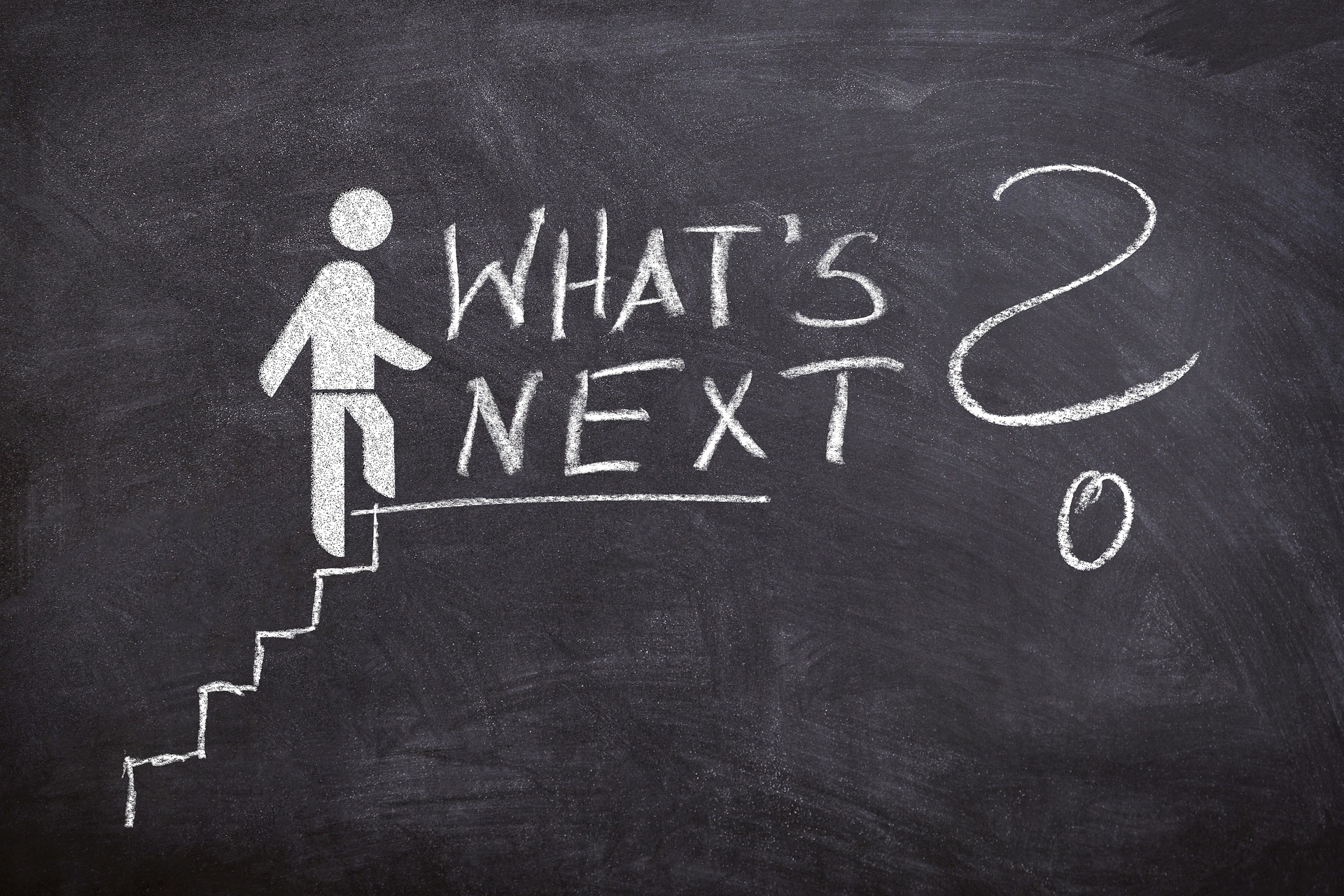 What's Next after VLOOKUP and Pivot Table
You know VLOOKUP and Pivot Table. What's next?
If you are doing reporting and you don't know VLOOKUP and Pivot Table, you are probably spending too much time on your reports.
These 2 functions are the pillars of reporting in Excel. Of course, you cannot ignore other functions like Text-to-Columns and MID worksheet functions.
All these functions are like your right-hand men who do all the manual work for you, without you having you to do all the copy and paste. And there is no need to employ an extra pair of hands to do your reporting.
But knowing VLOOKUP and Pivot Table are no longer the end point.
The demand for fast and high quality reporting in today's economy has increased. If you are still sticking to VLOOKUP and Pivot Table, you will barely survive soon.
What should you learn next?
You guessed wrongly. It is not Macros/VBA. That is very IT. And involves coding.
What you should learn next is Power Query and Power Pivot. These 2 functions are designed for the future.
What you can in 10 hours, these 2 functions can complete in a few minutes (with lots of buffer included). Power Query captures what you do and repeat them in a matter of seconds and with no mistakes. If you change your mind and need to re-organize your steps (changing the steps can boost your performance), you don't have to do it all over again. Just insert the step in between and it is good to go. With some practice, you can move the steps around.
Good things come in pairs.
Knowing Power Query is not complete without Power Pivot. Don't be mistaken that Power Pivot is Pivot Table. It is like comparing a conventional wok to Thermomix. Power Pivot process calculations instantly. Before you could blink, the calculations are completed and ready to use.
Imagine all you have to do is to
save the downloaded file into the folder,
do a right click and refresh, and
all your reports are updated instantly.
There is no need to rely on extra headcount to do the report. It's a report done for you by Excel, with high degree of accuracy and the reports are ready to use in just a few seconds.
Upgrade or risk being left behind. Nobody is going to wait for you.
Move on or stay put?