3 criteria of a good training room
1. Accessibility
A good training program is a must when you sign up for a course. But if others have good content like yours, other factors like a good training room could become a determining factor whether they choose your course or your competitor. And one of criteria that a participant consider before they sign up for courses is how accessible the training location is by train and/or by bus.
International Plaza is located in the Central Business District, next to Tanjong Pagar MRT station. It is equal distance for anyone who stay in any parts of Singapore, whether it is East, West or North. Travelling time is usually around half an hour to 45 minutes even if they are located in the far end of Singapore. Nobody has to travel longer than others and therefore, it is fair to all of the participants.
The Central Business District (CBD) is the prime location for business activities and has to be well connected, not only by train but also by buses. Therefore, your participants are likely to find a bus service that could bring them to the training location without much transfer. With the train and buses plying through CBD, you don't have to worry that your participant do not know how to get there.
2. Prominent Location
There was once I signed up for a course. It was held in a building not known to many. When I reached the destination and exited the train station, I lost my way even with Google map. I asked a few passerby how to get to the building and they just shook their heads. After spending several minutes, I finally reached the training location, late. The course has started. I missed the first part of the course and was totally confused with the subsequent session. I have to make extra effort to catch up with the class. Not a great start for the course.
Therefore, it is important to conduct your course in a prominent location that is known to be many many people. International Plaza is known to many people and once your participants reached the Tanjong Pagar train station, they can ask any passerby and be directed to your training in no time. In fact, at the train station, direction signs are prominently placed to guide them to International Plaza.
3. Amenities
Having a good training is important, but having a great place for lunch is equally important. At Tanjong Pager area, there are 3 hawker centres (Amoy Street, Tanjong Pager, Maxwell Markets) that are well known for their cheap and good food. There are also a great number of restaurants in the area and your participants will be spoilt for choices. You don't have to worry about food catering when you conduct your courses in the area. As International Plaza is located next to the Tanjong Pagar MRT station, your participants will not have to worry if it rains during lunch. There are sheltered walkways to bring them back to your training without getting wet.
These are the 3 reasons why we choose rent a place in International Plaza to conduct our courses. If you are keen to use our room to conduct your courses, feel free to contact me by filling in the form below.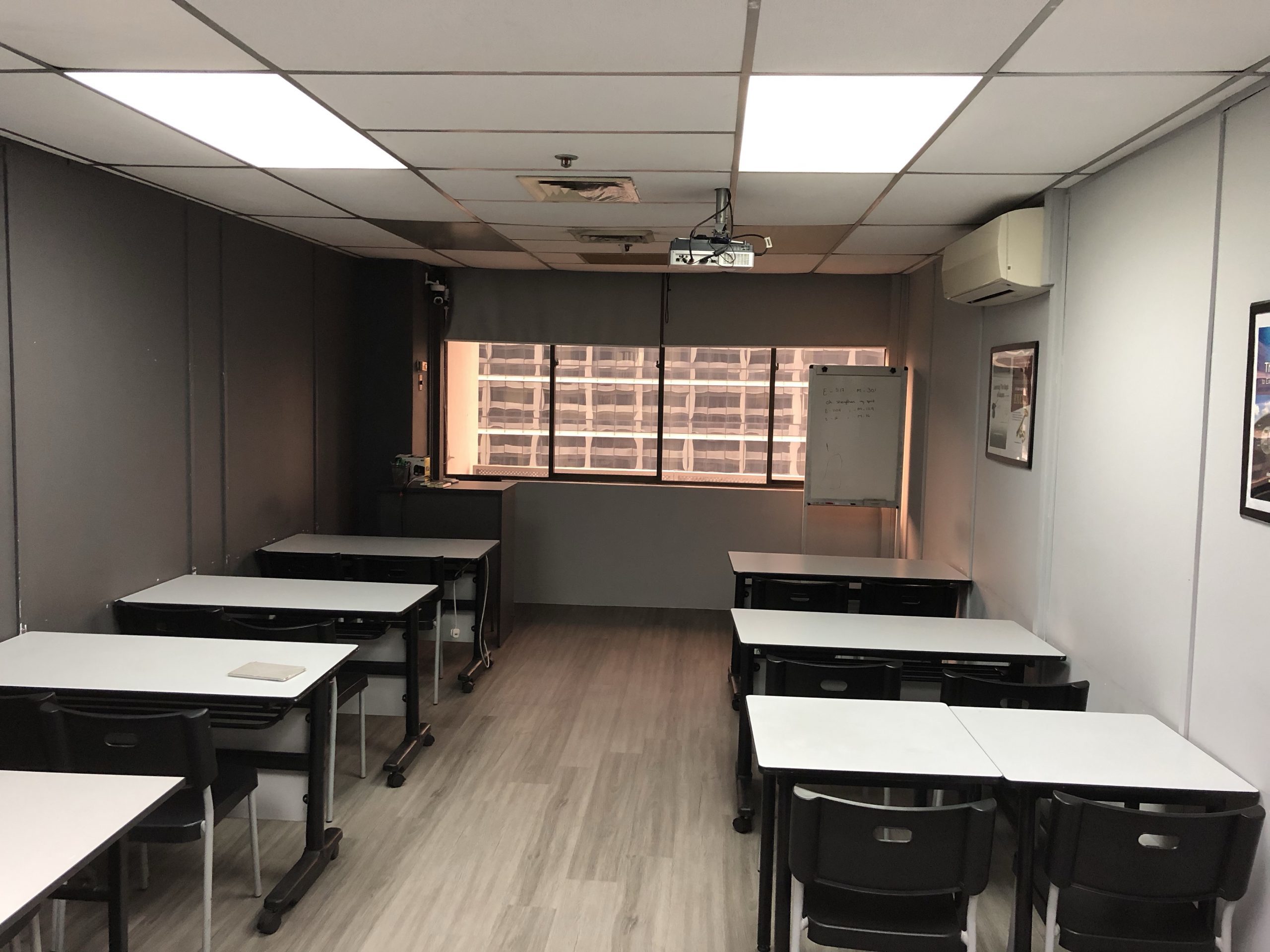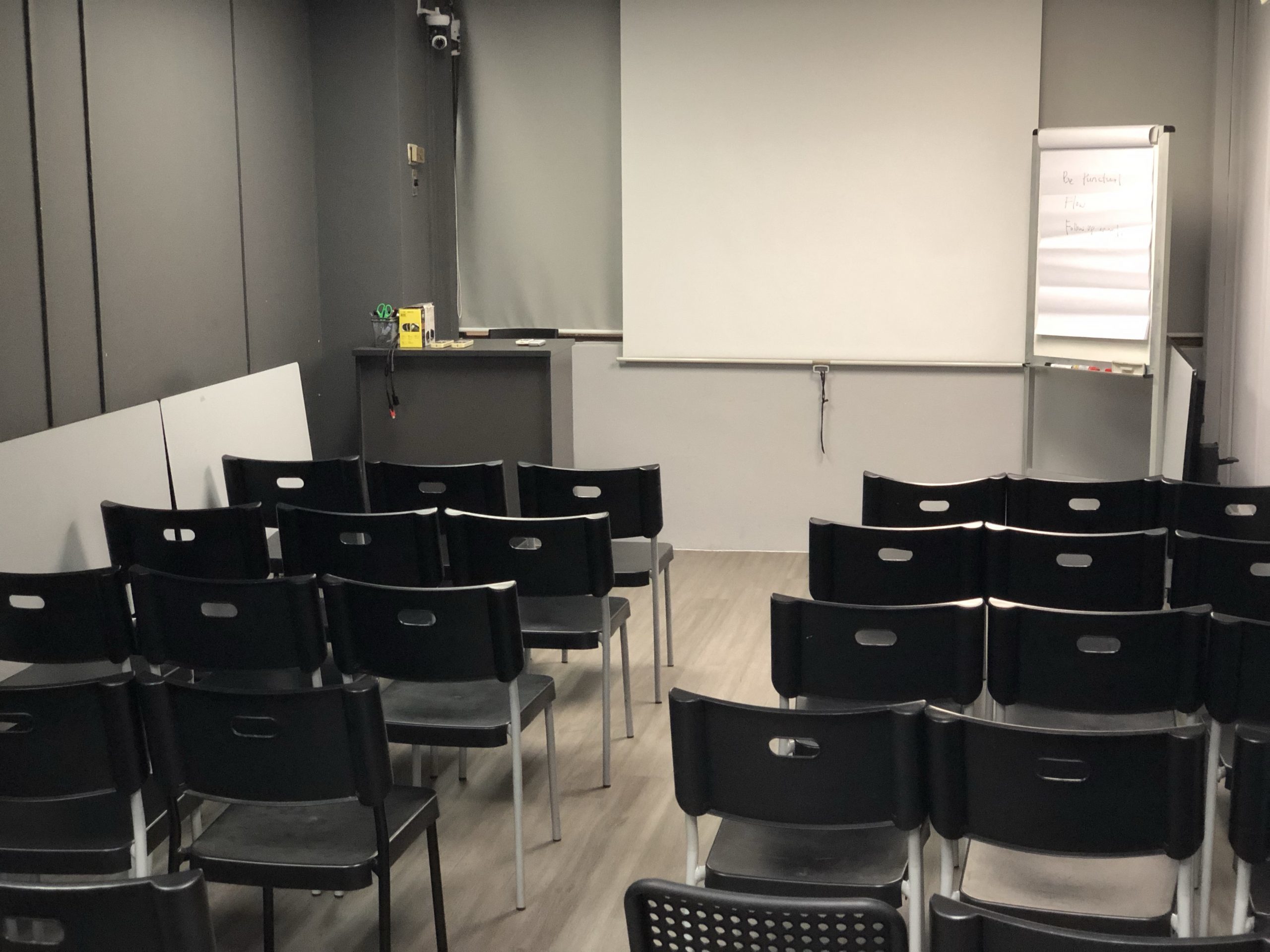 First NameEmail AddressMessageSend message