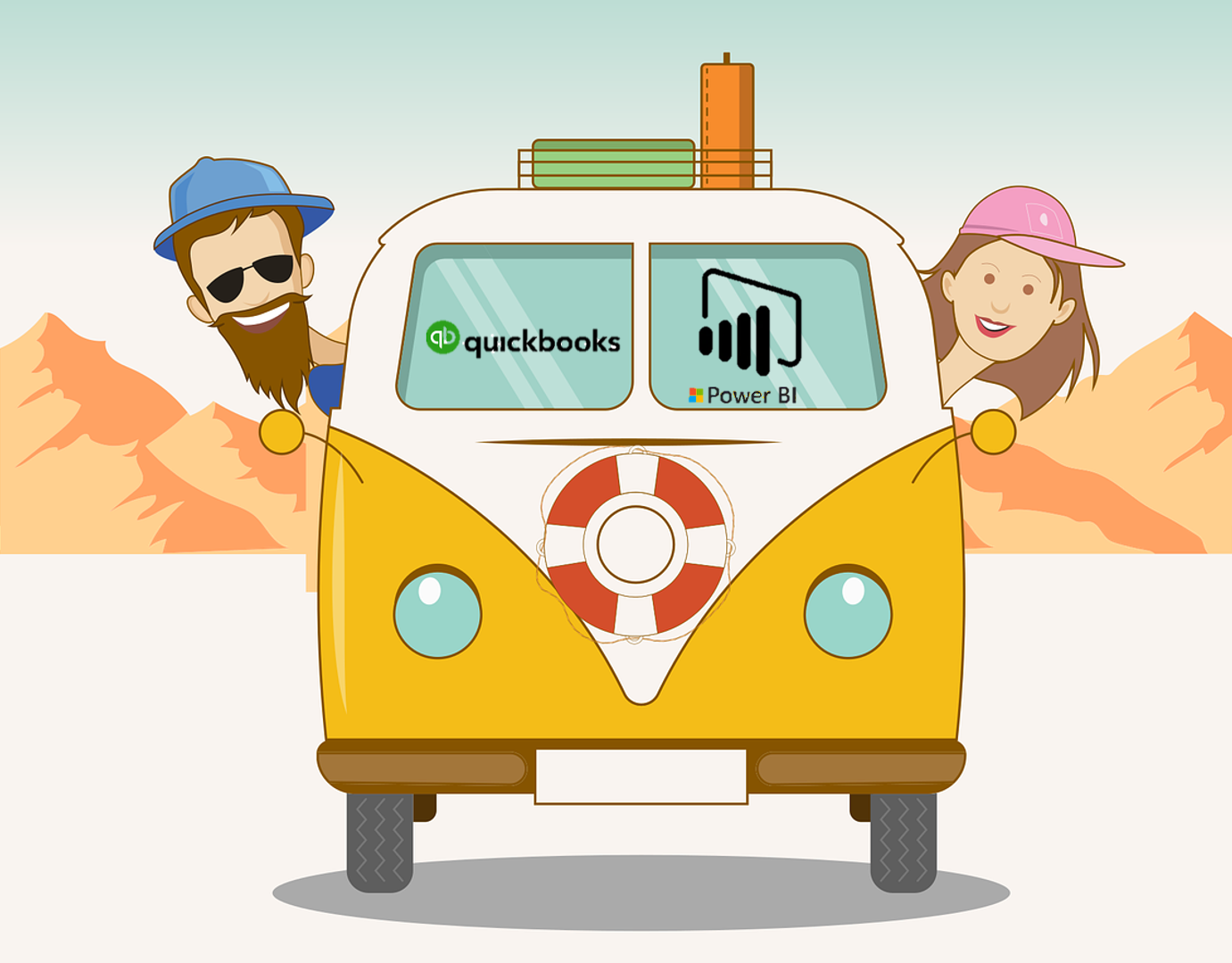 How to get receive your QuickBooks Online Report on Mobile
I was approached by a potential client to prepare a stock availability report. He wanted to download the stock details from Quickbooks Online and use Excel to combine and present the stocks on hand, reserved stocks, stock in transit and finally stock available for sale all in one screen.
It would have been an easy project because I can simply get him to download all the 3 files (Stocks on hand, Stocks reserved by sales order and Stocks in Transit) and use SUMIFS to present sum up all the relevant details.
I know PowerBI can connect to many online services and decided to explore whether this report he wanted can be done through Power Query in Excel or Power BI. And I was excited to find out that it is POSSIBLE!
With my login, I accessed the data from QuickBooks Online, prepared the report and set it to refresh everyday at a specific time. And I created a link using QR code so that those who are authorized are able to view my report. They can even choose which stock they are interested in or specific stocks using a Slicer that I have added to the report.
And after setting up, I do not have to send them any more report. They just access it as and when they need it.
5 things you require to prepare a QuickBooks Online report In Power BI
A QuickBooks Online login with Administrator Rights
Power Query to pull the data
Data Modelling to connect the data sources together.
Use DAX to calculate the values you wanted.
Subscribe to Power BI Pro
It is tough to learn Power BI with no base experience. Hence, I have created a course to share with you how you can learn Power Query, Data Modelling and Power BI all in one course. Check out my Face-to-Face course or my Online Course.