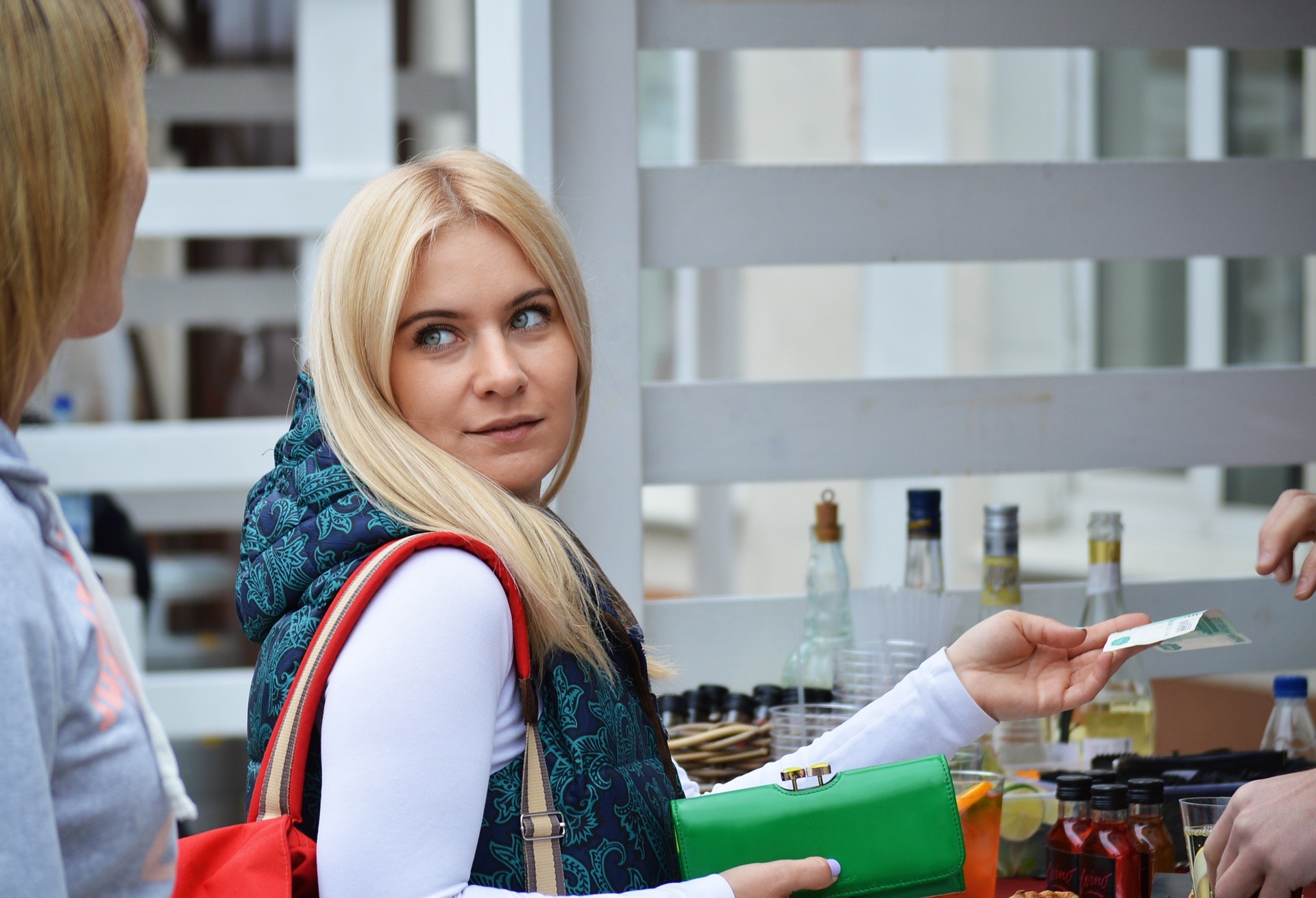 Are you a member?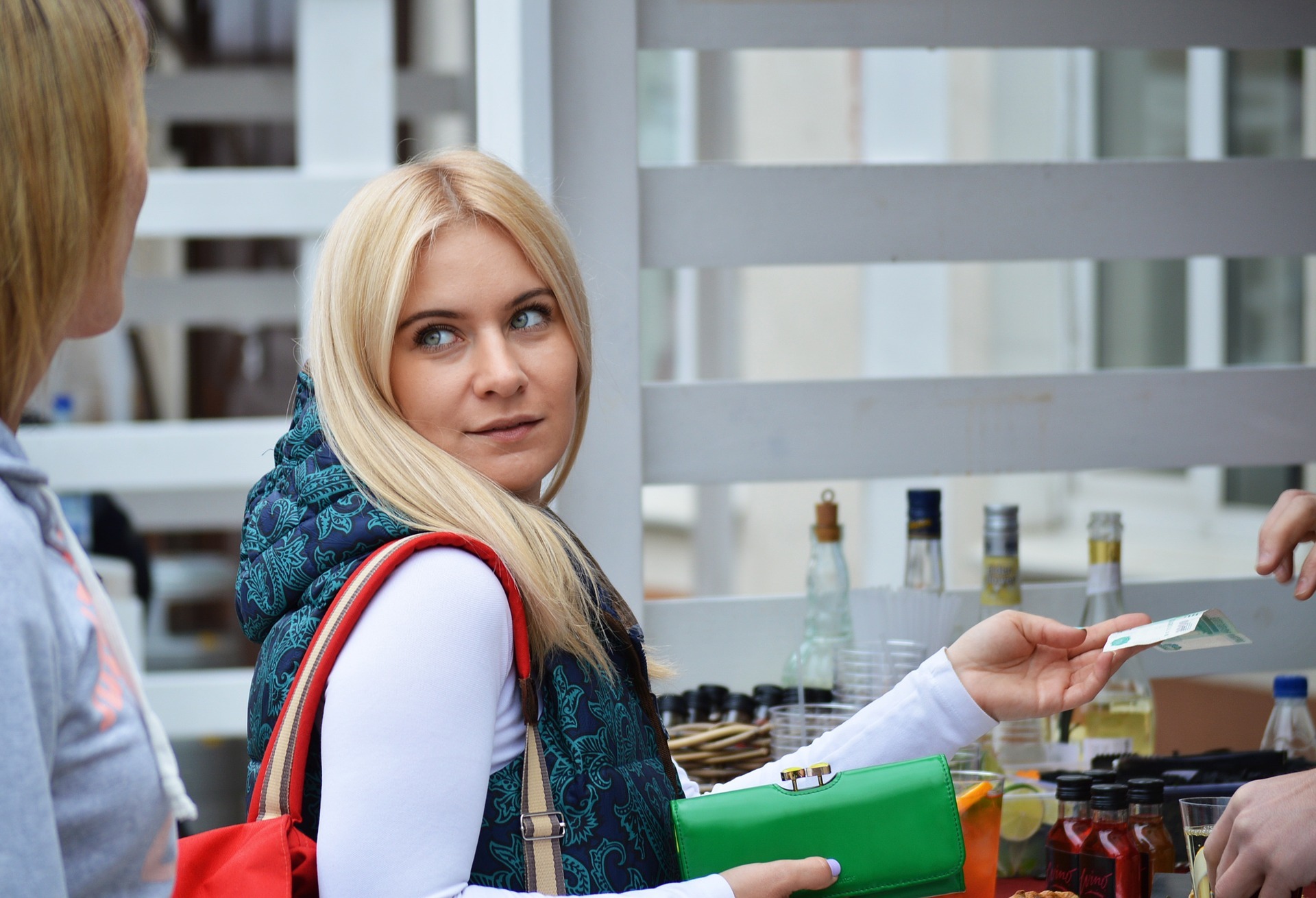 It's your turn to pay. The cashier has scanned all your items. And before she ask for the payment, she will ask if you are member of the shop or brand?
If you are a member, you could collect points. And if you collect enough points, you can either exchange for the items in the shop or get discount for future purchases.
From a seller perspective and the data analytics angle, a membership is a good way to profile your customers. When they sign up for the membership and filled up the form with their names, date of birth, home address, telephone number and email address, you are able to know how old are your customers, where they stay and their names.
Knowing these means you are able to know whether a new product is likely to be well received by your members. It also tells you how regular they purchase from your shop, which branch they usually buy from, is it near their home or much further away. And it can answer some of these questions:
How old are your customers?
What type of housing do they stay in?
Do they buy near their home or further away?
How often do they buy from you?
What type of items do they buy from you?
With the membership data, you will be able to understand your customers better and develop business strategies that will help you serve your customers better and sell more of your products. That's how data analytics increase your profits.
Check out how you can start increasing your profits with a data analytics through this Grow your profits through Data Analytics and Data Modelling course.