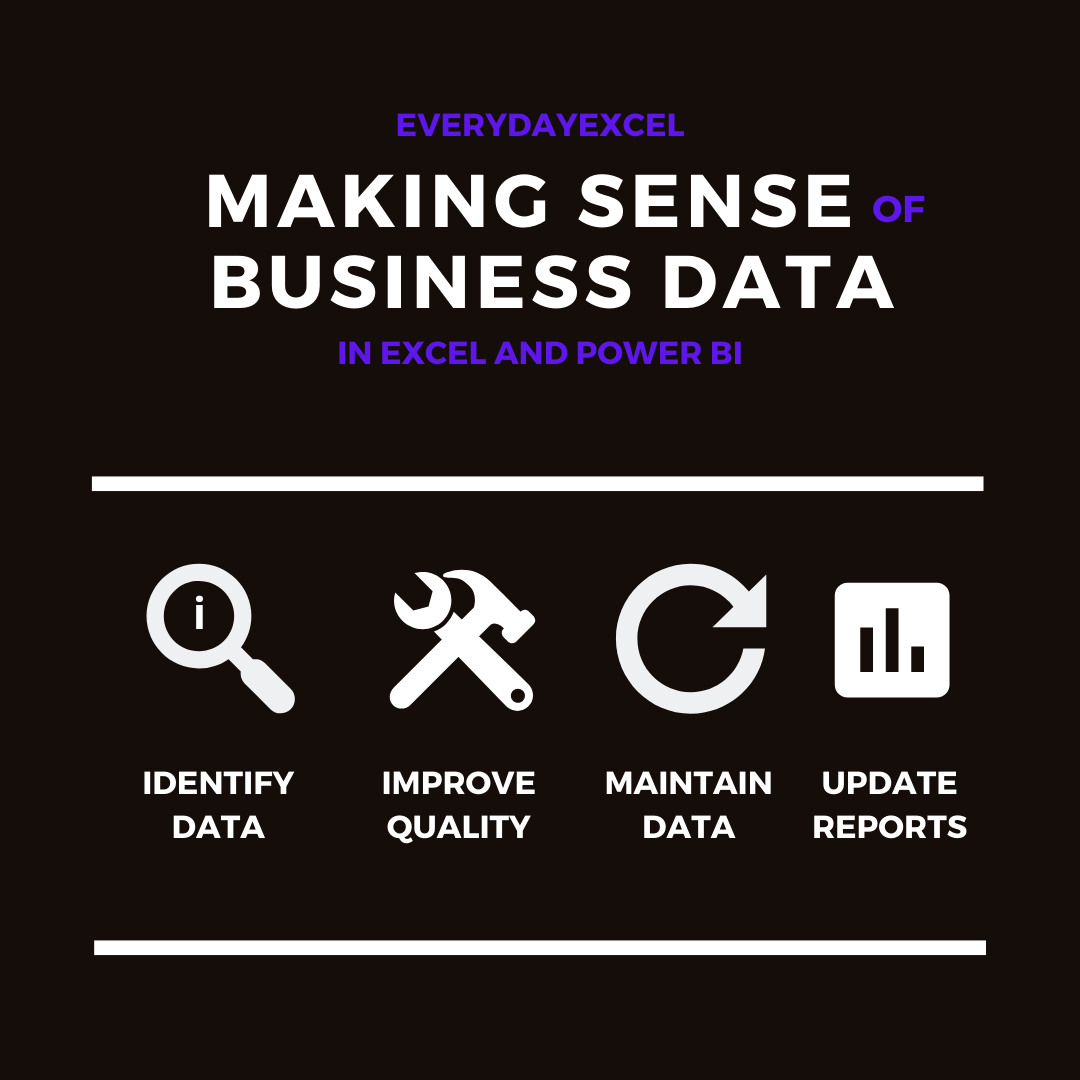 Build your CORE team through our courses
How It Works
Instant Reporting Formula
Making Sense of Business Data in Excel and Power BI is a holistic program made up of 4 courses. The 4 courses are designed to help you progressively master the business data that you own using our I2MAP framework. This framework helps you
1) Identify and Improve on your data quality,
2) Manage the data with zero or minimum maintenance,
3) Analyse the data quickly,
4) Present the findings effectively.
Excel or Power BI are the tools we recommend because they do not require huge investments and are always readily available in your computers.
I2MAP framework works for all disciplines/domains including but not limited to marketing, inventory management, training, sales, human resources, accounting and budgeting.
Inspect & Improve Data Sources
Data always starts off as a simple list and the default approach is to use the "presentation way" to capture your data. As the amount of data increases over time, you will find that the data in your possession become more difficult, challenging and time consuming to manage. To ensure that you do not end up in this state, we have created a set of rules for you to apply to any data in your domain.
Maintain Data
Keeping your data in tip top condition ensure that you can make use of it for analysis and to quickly update your existing reports with the latest data. Maintaining the data in good quality is utmost importance in this step. We will show you different tools within Excel you can use to effectively maintain the data in tip top conditions.
Analyze Data
Data analysis goes beyond simple summation of data, top 5 performers and filter. There is a need to perform more complex calculations such as growth over the previous period, comparison of data between this period and previous period, variance and year to date values, just to name a few. All these calculations could be easily achieved with the advanced version of pivot table called Power Pivot Table. In our program, we will progressively introduce formulas based on level of difficulties.
Present analysis results
Presenting your analysis in clear and easy to understand tables and charts is focus of this section. In this section, you will learn the different types of charts and tables you can use to make the presentation more interesting.
Who is it for?
Sales
Sales managers can save time on running sales report and focus on managing the sales teams and customers needs.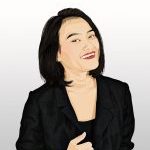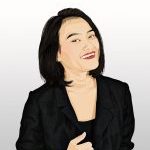 Ericca Sim
Sales Manager
Abacus International Pte Ltd
Able to apply the format in my sales report. Its save time in running my report.
Marketing
Marketers can identify customers profiles easily and track the effectiveness of marketing channels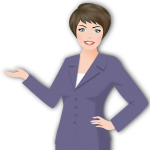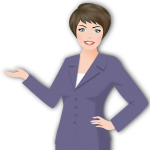 Anarane Thng
Specialty Marketing
Parkway Pantai
The MS Query helped with my sales revenue report compiling, also, help me to break down my revenue from the customers by specialist or discipline.
Finance
Run profitability reports for company, products, locations, customers FAST and work with stakeholders to improve the profit margins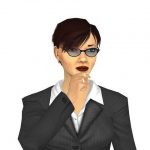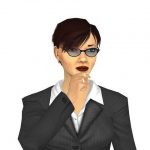 May Lee
Senior Finance Officer,
Singapore Heart Foundation
Time taken for closing will be shortened.
Supply Chain
Track shipment changes with a click and provide timely advice to suppliers and customers on arrival of goods.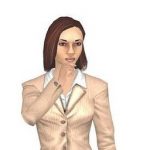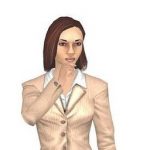 Chu Ya Qing
Supply Chain,
3M
After this course, I will be able to save more time to combine the data from different sources into one mater file with shorter time.
Get Swift Responses to Business Changes
Instant Business Analysis Reporting
Add Icon