Training Courses for Smart Executives
Training Courses for High-Performance Managers and Executives
everydayExcel Business Lab Pte Ltd

Our Goal in everydayExcel Business Lab
In everydayExcel, our goal is to help high-performance managers and executives excel in their jobs every day. We make use of apps, software, and tools that are readily available on their computers or laptops. One of these apps is Microsoft Excel. Through the use of Excel, high-performance managers and executives can also broaden their skillset in Data Analytics and Data Visualization, learn Power BI, another great and popular app that is gaining recognition in the marketplace.
Data Analytics and Data Visualization are not difficult to pick up if you make use of the right app. Our courses are designed to help high-performance managers and executives make use of Microsoft Excel to jumpstart their learning in Data Analytics and Data Visualization.
We are constantly testing the apps with multiple scenarios to get the best solution for each business problem smart executives face. Each solution is then broken down into bite-sized modules to help you pick up the solutions in the shortest possible time and retained the learning for workplace implementation.
We speak the same language as our participants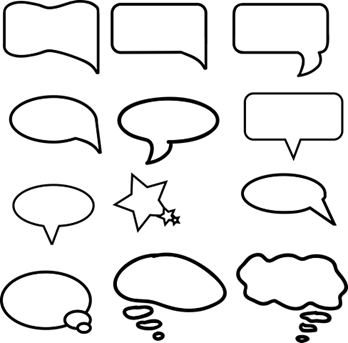 Our trainers speak the language known to the participants.
In most technical courses, trainers like to use terms that are technical in nature and not all participants are not able to understand them. It's like hearing a Korean or French guy speaks. Those who only understand English would not be able to understand him. Hence, a lot of participants struggled through the courses trying to make sense of what is covered.
As for us, we speak the languages of the participants. If you are from the Learning and Development Department, we try to use terms that you are likely to understand. If you are from marketing, we will try to relate the functions to you using marketing terms. This helps to facilitate their understanding in the course. Most of them completed the course with key takeaways they can use in their jobs.
We build on the experience of our participants

It is tough to learn a topic from zero-based. Knowing this, we try to relate to our participants with lots of examples that they are familiar with. This is done through the participants' introduction which will put them on the same page as others in the course. With the right connection, they are able to relate to the topics covered and identify where are the potentially useful functions they could use to improve their work.
While the course has a fixed curriculum, we give as many examples as possible to help our participants understand the topics covered. In this way, they would be able to grasp the concept better and apply them back at work.
Closing the gap between learning and real-life applications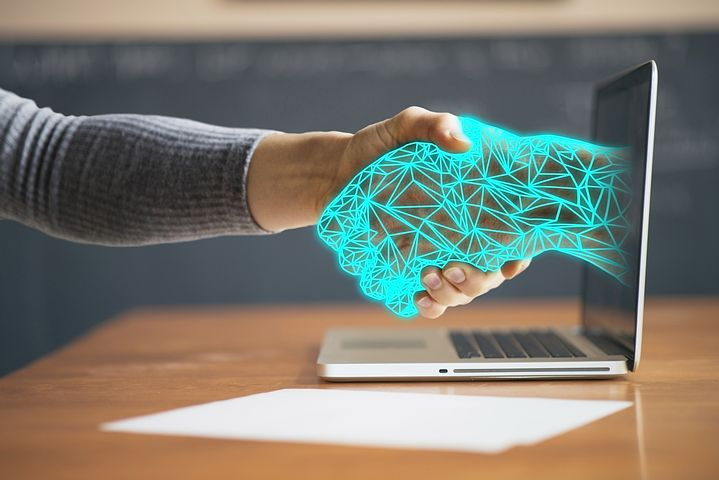 It is an open secret that we invite our participants to bring a sanitized copy of their data so that we could help review it and give them professional advice on what's right and wrong with the data or report.
By going so, we help close the gap between learning and real applications. Most of the participants who took the offer went back with a complete understanding of the function learned and are able to make use of the skills acquired.
Adapting to the version of their software
Not all companies make use of the latest version of the software. There are many reasons why this happens. But to EverydayExcel, this is a small matter. We adjust our training and take care of the participants who are using versions different from us. We guide them through the steps so that they can adjust their learning according to the version of their software.
Making sure learning has taken place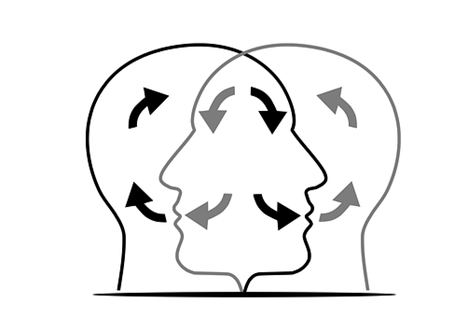 Learning has not taken place yet if participants simply watch and follow the steps in the course. It is only when they try to relate and use the functions that learning has actually taken place. This is one of the major obstacles faced by learners. By allowing them to do some exercises or using their sanitized examples to demo, we give them the opportunity to make learning takes place. When learning takes place, they are more confident and effective in making use of what they learned in the course back in the office.
Training Programs we offer: